We Welcome You to Waters Funerals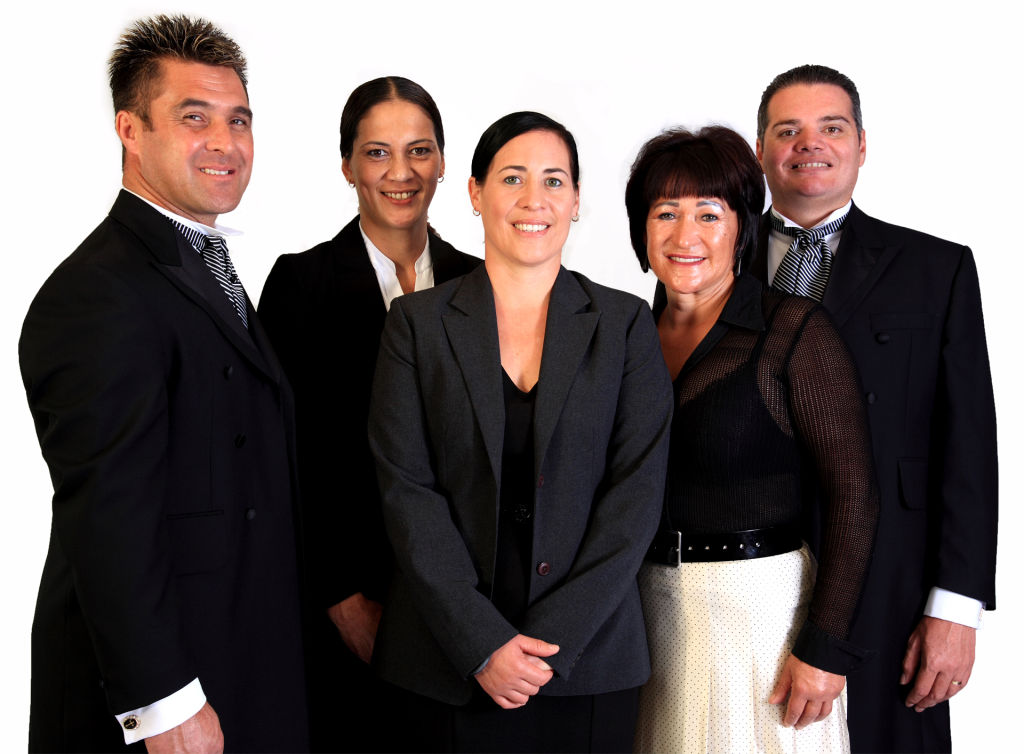 It's our privilege to serve families in the community.
We serve every family with great pride while continuously offering a wide range of services to meet your family needs and customs. We will listen to your wishes to help plan a celebration consistent with your expectations. It is our honour to invest quality time to co-plan every detail with you and help your family during your time of loss.
Our website contains information about our caring staff, our services and links to resources to help you get through this tough time. Please give us a call to see how we can be of help.
Papatoetoe

Address:
426 Great South Road
Papatoetoe, Manukau City, Auckland
Phone:

09 278 8742

Fax:
09 278 8743
Pukekohe

Address:
81 Franklin Road
Pukekohe
Phone:

09 238 4794

Fax:
09 238 4795
Email:
Email Waters Funerals
Office Hours:
8.30am - 4.00pm, Mon - Fri
Saturday and Sunday by appointment only.

About us
We are a recently established family funeral service. Richie's 'calling' initiated the insight, the care and compassion that we as his family have supported and helped him in. Due to this, we have taken a 'bigger step' to owning, operating and providing funeral services.
As parents we have encouraged our children to find their 'purpose' in life. We believe that as a family together with our children's spouses, their help and assistance gives respect to each other's skills and talents. We trust that your family will share the experience of our family's prior learning and the scope to how we work together, to help other families especially at a time of need.
Jean and Ivan
Richie and Nicole Waters
Facilities
The facilities in our new, modern building include the following:
Chapel
Ample off street parking
Family lounge
Family kitchen and bathroom facilities
State of the art mortuary
Aesthetically, the funeral home has a very warm and welcoming ambience supported by an abundance of natural light.